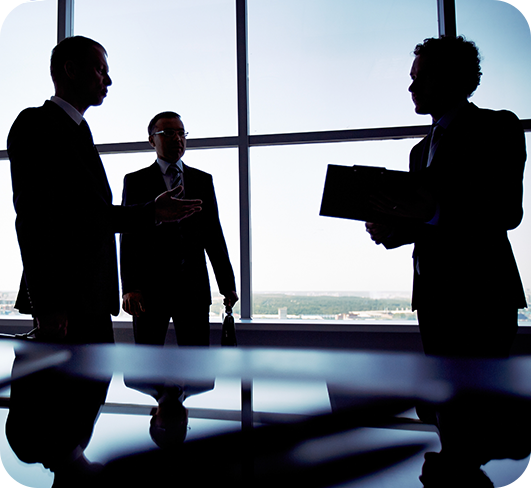 the group : D:O:G: diamonds online group
The Diamondsonline brand was born with the vision of using modern technology to offer all our future customers all our knowledge in the production of jewelry, precious stones and diamonds.
Noi rendiamo tutto facile per voi!
La nostra rete al vostro servizio
Lavoro, trasparenza e fiducia
We take care of every single part of the production,
We focus on the ethical origin of the raw material.
Our mission is to provide simple reliable service for our customers, where people come to find everything they need to best serve their customers and strengthen their profits. The question we asked ourselves: how can we help our customers? , strengthen their profits by buying from us ?
Ci prendiamo cura di tutto per voi.
It was this that led us to the creation of the online platform E-motion that now offers you a worldwide offer of diamonds. No more need to waste time making payments, booking shipments Only diamondonline  offers low and predictable supply chain costs with faster and more reliable delivery times. Sit back and relax as E-motion helps you increase your sales while saving you time and money. Working with diamondsonline  will in- crease your profits and make international trading easier, faster, safer and more fun than ever before. Using our powerful platform will save you time and money in shop-ping, shipping, insurance, and banking.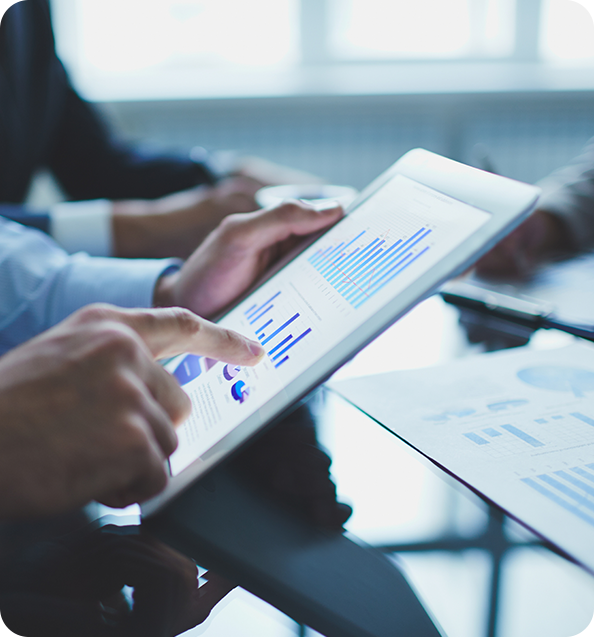 Contattateci
Per qualsiasi altra domanda contattaci a

New York – Antwerpen
Mumbai – Hong Kong
CENTRO ORAFO IL TARÌ
Marcianise Caserta (Italia)
Mod: 174
Telefono: (+39) 0823 83 73 93
                  (+39) 392 60 90 416